If you have been looking for how to fix Maytag refrigerator error, you don't have to look any further. Read our article to learn how to solve the error.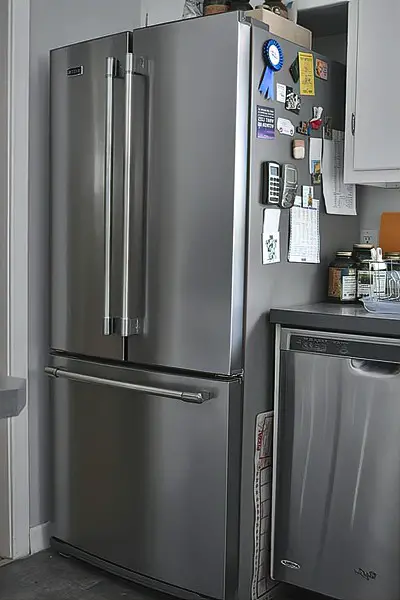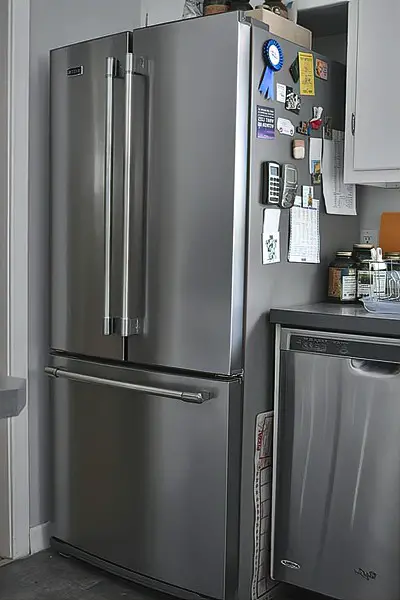 Maytag Refrigerator Error Codes – How to Fix
The following are the error codes you could find displayed on your Maytag refrigerator:
1. 'F' Flashing on the Refrigerator Display
If you find 'F' blinking on the refrigerator display, you need to reset the refrigerator. Turn it off by unplugging it from the wall socket or shutting the circuit breaker for that part of the house off. Leave the refrigerator without power for about 1 minute.
Turn the refrigerator on again by plugging it back into the wall socket or powering the breaker for that part of the house. When it comes on, ensure that you turn the refrigerator's cooling function on. Then watch the refrigerator for about a minute to see if the code displays again.
2. PO
When you see the code 'PO', you know that refrigerator's power supply has been interrupted and the temperature in the freezer up to 180F or higher. PO means power outage. A tone beeps 3 times to draw your attention to it.
You will see 'Confirm' blinking on the control panel. It will keep blinking until you press 'Measured Fill' under 'Confirm' to acknowledge the outage. Once you press 'Measured Fill' the code 'PO' will vanish from the display and the screen will go back to normal.
Walsh WSR35S1 Compact Refrigerator, Single Door Fridge, Adjustable Mechanical Thermostat with Chiller, Reversible Doors, 3.5 Cu.Ft, Stainless Steel Look
COMPACT & STYLISH: This space saving refrigerator (19.13*21.10*32.80 inches) stores food, soda, beer, and other beverages with minimal energy and without taking up too much space. The sleek, modern design refrigerator is perfect for college dorm rooms, offices, garages, home bars.
Prices pulled from the Amazon Product Advertising API on:
Product prices and availability are accurate as of the date/time indicated and are subject to change. Any price and availability information displayed on [relevant Amazon Site(s), as applicable] at the time of purchase will apply to the purchase of this product.
Watch the video below to learn more about fixing a Maytag refrigerator error codes…
You can try unplugging the refrigerator when you first see any error code before anything else. A lot of times, this resets the refrigerator and corrects minor errors.
Before You Begin…
Ensure you switch the refrigerator off by unplugging it from the wall socket or shutting the circuit breaker off. Do this so that you won't be hurt and your refrigerator won't be damaged.
In addition to the above, call for help if the repairs prove too difficult or complex. It could cost you a few dollars but that would be way below having to buy a new refrigerator if you do something wrong.
Check out these other related articles…