Looking for how to reset your Miele refrigerator? Read our quick and easy guide here…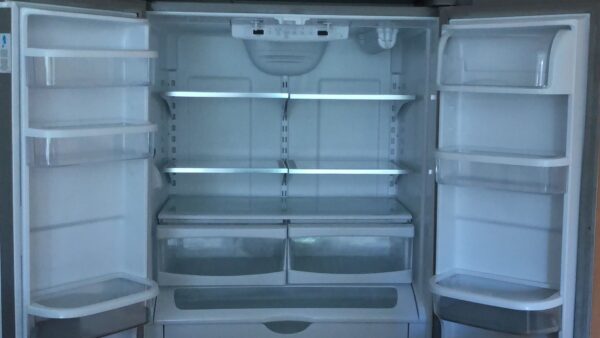 How Do You Reset the Filter Light on a Miele Refrigerator?
To reset the filter light or filter indicator on a Miele refrigerator after changing the water filter, press the Filter Indicator Reset key once. The indicator will turn green from red.
You can also press the filter light button and the thermometer button and hold them until you hear a beep. Release them and that resets the filter light.
If your model does not have the reset button, go to the fridge section and you will see a light switch. Press it 5 times in 10 seconds. This will cause the filter light to turn green again.
It is important you consult your owner's manual to know how to reset the filter light for your model. That is, if you are not sure of the process explained above or if it doesn't work for your model.
Prices pulled from the Amazon Product Advertising API on:
Product prices and availability are accurate as of the date/time indicated and are subject to change. Any price and availability information displayed on [relevant Amazon Site(s), as applicable] at the time of purchase will apply to the purchase of this product.
Watch the short video below to how to reset the filter light on a Miele refrigerator…
Check out these guides on resetting other refrigerator brands…
How Do I Reset My Miele Refrigerator?
To reset your Miele refrigerator, it is possible you will have to power it down and leave it for about 6 seconds. Power it on again and the unit will likely reset.
But read the manual for the model you have because the reset method could differ.
Quick Note
If you find that any part of the reset process is proving too difficult, it is important to contact a professional technician. You can also call the service center of Miele to request for help. And if your warranty is still active, you will save some money from the service and bring no damage to your refrigerator.
Remember to unplug your refrigerator any time you want to clean or reset any part of it.
Need expert help? Click here to use the chat box on this page to speak with a verified appliance technician right away. No need for expensive in-home service calls. No appointments. No waiting.